Indulge in our mouthwatering cakes made with love and passion
Welcome to London City Cakes!
LONDON CITY CAKES PROVIDES UNIQUE CAKES TO THE LONDON, ESSEX, KENT & SURREY AREA
We specialise in creating elegant and affordable cakes that not only taste as great as they look, but are specially customised to fit your occasion, theme and most importantly, budget.

All of our cakes and fillings are made from scratch using the finest cake ingredients available and our attention to detail will be sure to wow you and your guests. We also make cupcakes that could be customised to match your main cake.
Should you require a Cake style or flavour that is not listed on our website, please let us know as our aim is to bring to life the ideas you dream up.

We would advise you on flavours, sizes and shapes for wedding cakes, we can arrange a cake tasting consultation for you to attend with us and deliver your cake to the venue.
Making the edible look incrEDIBLE!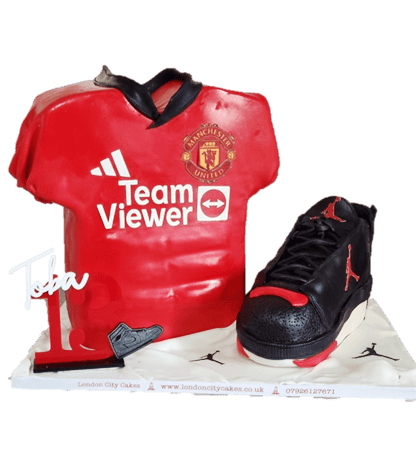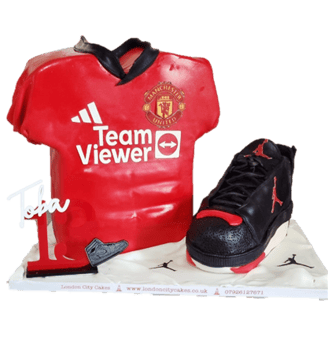 Creative and Customizable